5ヶ月前 · 1 分の読書時間 · visibility ~10 ·
Episodic Memory and Blockchain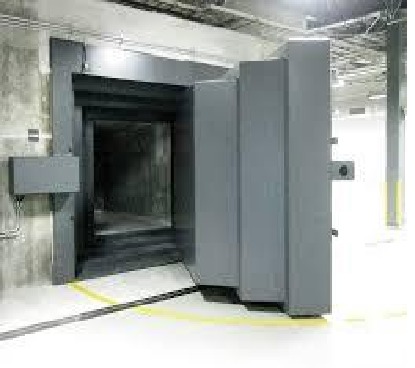 What blockchain technology aims to achieve was not new to us. It was in 2002 that we took on a project that Expanded Password System was incorporated in a private/public key scheme deployed in a decentralized P2P formation. We were not able to secure the further budget for commercial implementation and had to let it go; perhaps it was attempted too early.
As such we were probably among the very first to have noticed the value of the blockchain when it became known to the public, although we immediately rejected the current form of cryptocurrency built on blockchain as no more than a gamble.
We will be going to make secure the meaningful blockchain-applied solutions that are distinguished from the gamble of resource-wasting cryptocurrencies by having the cryptographic keys regenerated on-the-fly from our episodic memory.
 'Cryptography and Expanded Password System' is mentioned specifically in PS of "Summary and Brief History" https://www.linkedin.com/pulse/summary-brief-history-expanded-password-system-hitoshi-kokumai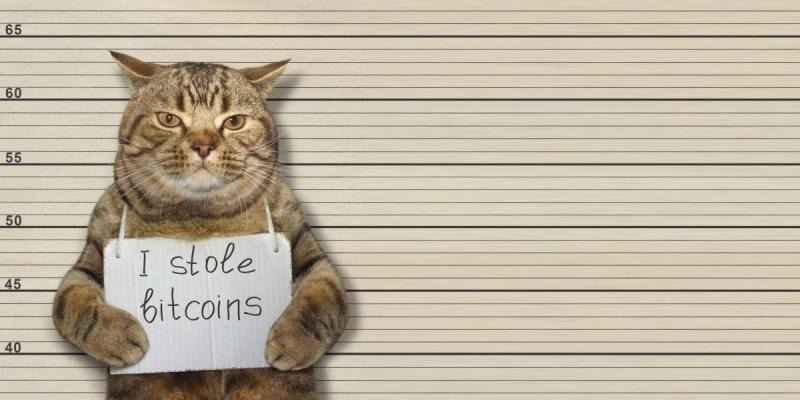 Key References 

Account Recovery with Expanded Password System

For Achieving Solid Digital Identity on Information Security Buzz (Mar/2021)
What We Know for Certain about Authentication Factors
Digital Identity for Global Citizens

Image-to-Code Conversion by Expanded Password System
Summary and Brief History - Expanded Password System
Proposition on How to Build Sustainable Digital Identity Platform
Additional References

Removal of Passwords and Its Security Effect

Negative Security Effect of Biometrics Deployed in Cyberspace
External Body Features Viewed as 'What We Are'

 History, Current Status and Future Scenarios of Expanded Password System

Update: Questions and Answers - Expanded Password System and Related Issues 
 < Videos on YouTube>
Slide: Outline of Expanded Password System (3minutes 2seconds)
Digital Identity for Global Citizens (10minutes - narrated)
Demo: Simplified Operation on Smartphone for consumers (1m41s)
Demo: High-Security Operation on PC for managers (4m28s)
Demo: Simple capture and registration of pictures by users (1m26s)
Slide: Biometrics in Cyber Space - "below-one" factor authentication