5ヶ月前 · 2 分の読書時間 · visibility ~10 ·
Blockchain not to blame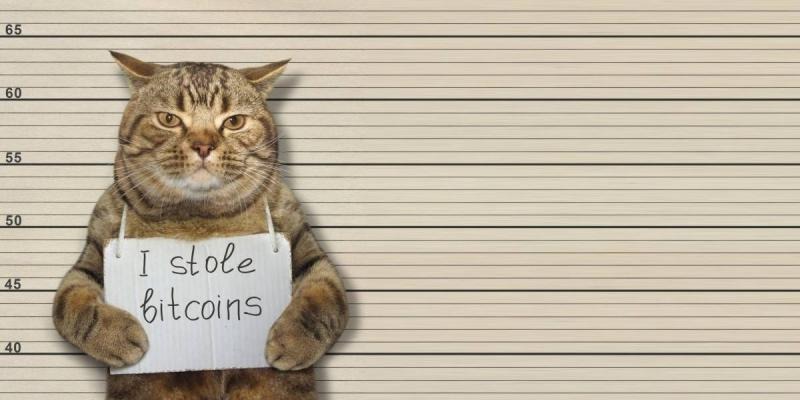 "Bitcoin is 'disgusting and contrary to the interests of civilization' says famed investor Charlie Munger"   https://www.theregister.com/2021/05/03/berkshire_hathaway_annual_meeting_tech_highlights/

I don't think that this report is the denial of blockchain and the like, although I, as a man who studied economics as a university student, have to agree to their observation "I hate the Bitcoin success and I don't welcome a currency that's so useful [for] kidnappers in our stores and so forth," "Nor do I like just shuffling out a few extra billions and billions and billions of dollars to somebody who just invented a new financial product out of thin air." 
I had recently referred to the block chain and cryptocurrencies as per "Blockchain and Carbon Footprints"  in which I wrote the following.
"Could a 'Crypto Climate Accord' erase cryptocurrencies' carbon footprint?" https://www.theverge.com/2021/4/8/22373524/cryptocurrency-climate-accord-bitcoin-carbon-footprint
Is the carbon footprint of blockchain an enemy of the habitable climate?
We should distinguish the blockchain used for cryptocurrency gambles (1) and used for meaningful applications (2).
(1) We are of the view that the current cryptocurrencies are no more than a digital version of Tulipomania. I am not willing to support the idea of consuming a huge amount of electricity for entertaining gamblers.
(2) We need to support the concept of blockchain to be used for the benefits of society, expecting that some people will find a new way of running it in a more eco-friendly way in due course.
Our business is providing a valid identity assurance to the people who resort to the likes of blockchain technologies to safely manage their information assets in a way compatible with the value of democratic society.
Key References 

Account Recovery with Expanded Password System
For Achieving Solid Digital Identity on Information Security Buzz (Mar/2021)
What We Know for Certain about Authentication Factors
Digital Identity for Global Citizens

Image-to-Code Conversion by Expanded Password System
Summary and Brief History - Expanded Password System
Proposition on How to Build Sustainable Digital Identity Platform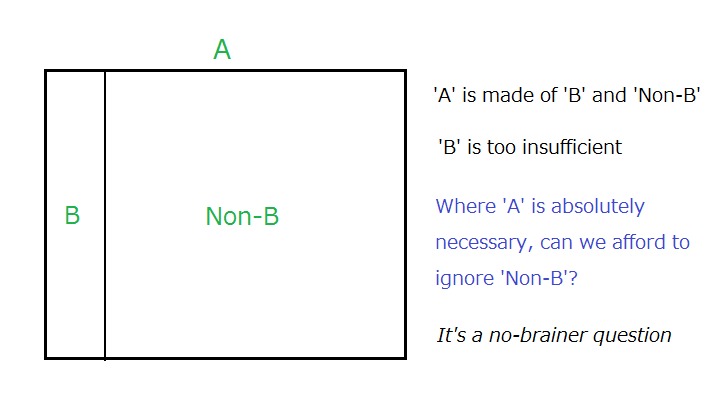 Additional References

Removal of Passwords and Its Security Effect

Negative Security Effect of Biometrics Deployed in Cyberspace
External Body Features Viewed as 'What We Are'

 History, Current Status and Future Scenarios of Expanded Password System

Update: Questions and Answers - Expanded Password System and Related Issues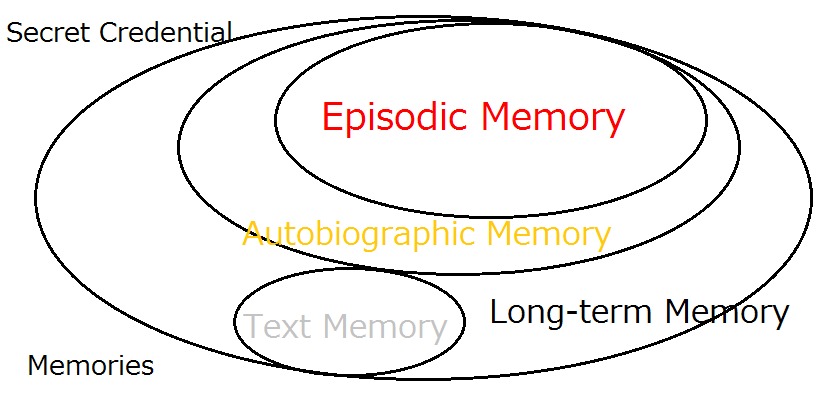 < Videos on YouTube>
Slide: Outline of Expanded Password System (3minutes 2seconds)
Digital Identity for Global Citizens (10minutes - narrated)
Demo: Simplified Operation on Smartphone for consumers (1m41s)
Demo: High-Security Operation on PC for managers (4m28s)
Demo: Simple capture and registration of pictures by users (1m26s)
Slide: Biometrics in Cyber Space - "below-one" factor authentication