1年前 · 1 分の読書時間 · visibility 0 ·
Pandemic-resistant Teleworking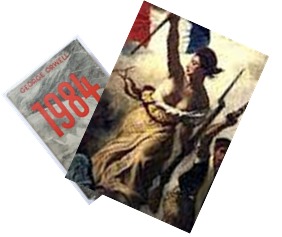 Pandemic-resistant Teleworking - We started to use this phrase five years ago as a use case of Expanded Password System that provides 'Hard-to-Forget', 'Hard-to-Break' and 'Panic-Proof' digital identity authentication platform, though it was no more than a hypothetical statement at that time.
We now witness the pandemic has assaulted us before we get ready. We were unfortunately late for the current Covid-19. When, not if, the next one hits us in 5, 10 or 20 years ahead, humans will probably be yet more heavily dependent on Digital Identity. We or our successors will hopefully be able to make a meaningful contribution to the safe and resilient cyber life.
While waiting to see what will be happening in the pandemic-overwhelmed cyberspace, we will be steadily progressing Expanded Password System in order to make it readily available to all the global citizens.
Click the link for more of Expanded Password System
https://www.linkedin.com/pulse/proposition-how-build-sustainable-digital-identity-platform-kokumai/
..............................................
Expanded Password System is not a hypothesis. The versatile practicability of the EPS software is demonstrated by the 5-year use by 140, 000 online shoppers, the 6-year use by 1,200 employees for a corporate network and the trouble-free military use by army soldiers in the field from 2013 till now with the users increasing 10-fold and set to increase further;  photos of toys, dolls, dogs and cats , for example, that our children used to love for years would jump into our eye even when we are placed in heavy pressure and caught in severe panic.
The solid theory of our EPS proposition is also endorsed by OASIS recognition as a standard candidate, publishing by Taylor & Francis and adoption by AFCEA for '2020 Solution Review Problem Sets'.