1年前 · 1 分の読書時間 · visibility 0 ·
Expanded Password System for High-Security Accounts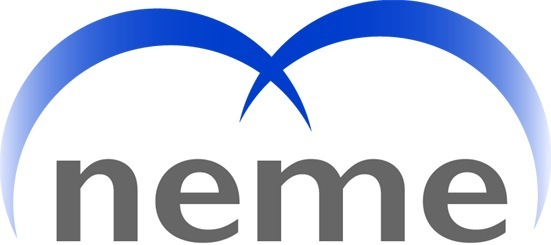 Newer articles "Text Password System to Stay As-Is with Expanded Password System", "Advanced Persistent Threats in Digital Identity", "Expanded Password System for High-Security Accounts" and "Technology Obsession and Liberal Arts" are incorporated at the end of  "Proposition on How to Build Sustainable Digital Identity Platform"
 We can LAMENT that text passwords are so hard to manage, but it would be silly if we BLAME the text passwords when citizens do not have an alternative solution with which the citizens can achieve the same or better security without depending on the text passwords.
........................................................
Expanded Password System for High-Security Accounts
We could offer a data-separation solution, with which the pictures stay in the user's device while the hashed credentials of extremely high entropy that can stand fierce brute force attacks is stored on the online authentication server. 
Bad guys would have to steal the user's device and find the correct images quickly before the user who noticed the loss of their device gets the accounts blocked. It would be next to impossible with the high-security version of Expanded Password System that comes with such a function as follows.
-Distinguishing certain errors that we are unlikely to commit from the errors that we are apt to make often. This function is expected to screen out bad guys accurately and quickly, while largely mitigating the user's stress.
-And, quietly sending a duress code/signal that is practicable in a panicky situation. There have been a number of suggestions of duress code, but the earlier ones have all been no more than a pipe dream because they are not practicable when we are caught in panic in such a situation as at gun/knife point. Only the memorable images associated with our unforgettable episodic memory enables the practicable duress code.
....................................