6ヶ月前 · 2 分の読書時間 · visibility 0 ·
Archive 2021— Comments Posted since January 2021 on Digital Identity and Threats to It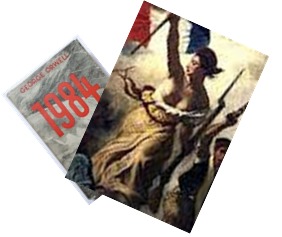 Comments on Identity Assurance and Friendly Fire from Within
Now that we are getting ever more cyber-dependent, it is obvious that all the citizens must be able to enjoy a yet more solid digital identity. For making some contributions to the global endeavour, I am posting my observations on the related topics from time to time. Here is the archive of my short comments posted recently on LinkedIn.
The issues I take up are mostly
1. benefits of making use of our own episodic memory as secret credentials and seeds of cryptographic keys
2. catastrophic damages caused by removing secret credentials from digital identity on security and democracy
3. negative security effects of biometrics misused in cyber space
<March>
Who Benefits? (from passwordless login)
<February>
Pictorial Presentation of Phishing Detection by Episodic Image Memory
What to See when Digital Identity Misinformation is Gone?
2-Factor Authentication vs Phishing
Threat to Epistemic Security in Digital Identity
In case the email is NOT flagged for phishing
Episodic Memory and Its Impact on Digital Identity
Phishing Attack and Our Episodic Memory
Sequel — Detection of Fake Log-In Page
Who doesn't want to have the convenience?
Ignored Gravity of Secret Credentials
Digital Identity — Sorting Out Misguided Perceptions about Authenticators
Digital Wallet — What to Protect against What?
<January>
Follow-Up: Loss of Digital Wallet
Loss of Cryptocurrency's Digital Wallet
Democracy and 'Identity Assurance by Our Own Volition and Memory'
Inconvenience behind Convenience of Biometrics
Employees' Silly Passwords as Big Risk to Employers
Do what you can't do and you will be safe
Comments Posted in 2020 are available here.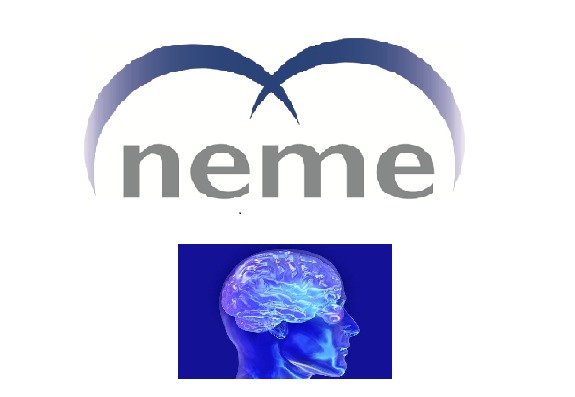 Key References
"Impact of Episodic Memory on DigitalIdentity"
Digital Identity for Global Citizens
What We Know for Certain about Authentication Factors
Summary and Brief History — Expanded Password System
Proposition on How to Build Sustainable Digital Identity Platform
Additional References
External Body Features Viewed as 'What We Are'
History, Current Status and Future Scenarios of Expanded Password System
Update: Questions and Answers — Expanded Password System and Related Issues (30/June/2020)
< Videos on YouTube>
Slide: Outline of Expanded Password System (3minutes 2seconds)
Digital Identity for Global Citizens (10minutes — narrated)
Demo: Simplified Operation on Smartphone for consumers (1m41s)
Demo: High-Security Operation on PC for managers (4m28s)
Demo: Simple capture and registration of pictures by users (1m26s)
Slide: Biometrics in Cyber Space — "below-one" factor authentication
< Media Articles Published in 2020 >
Digital Identity — Anything Used Correctly Is Useful https://www.valuewalk.com/2020/05/digital-identity-biometrics-use/
'Easy-to-Remember' is one thing 'Hard-to-Forget' is another https://www.paymentsjournal.com/easy-to-remember-is-one-thing-hard-to-forget-is-another/
Identity Assurance And Teleworking In Pandemic https://www.informationsecuritybuzz.com/articles/identity-assurance-an