1年前 · 1 分の読書時間 · visibility ~100 ·
Password and Passphrase
Some people assert that Passphrase is better than Password. I do not think it makes sense to determine which is better than the other; both are text-based and hard to manage in different ways, each having its merits and demerits.
We have a stop-gap solution for the people who are confined in text-only world with myself included; a simple password management technique, which could be viewed as a pseudo-2-factor authentication, made of 'a remembered text password' and 'a memo/storage with a long text password on it' as referred to in "Text Password - Lamentable, Not Blameable"
At the end of the day, we will offer a decisive solution as illustrated in "Text Password System to Stay As-Iswith Expanded Password"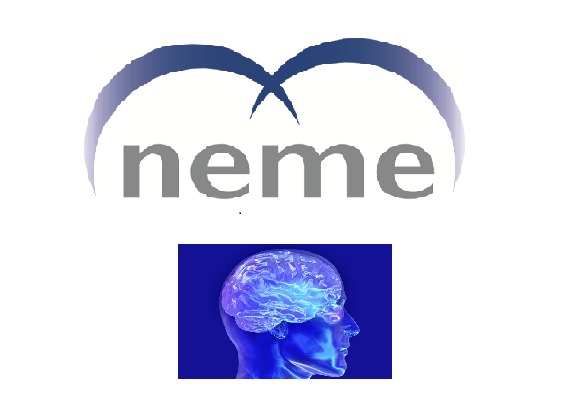 Our global headquarters is now registered as Mnemonic Identity Solutions Limited (Code: 12788178) in the region of Thames Valley of United Kingdom.
A crowdfunding will be organised in due course for anyone to have an opportunity to join us for both the social good as well as economic benefits. We will openly welcome technical contributions as well.
The aim of our enterprise is to make EPS solutions readily available to all the global citizens: rich and poor, young and old, healthy and disabled, literate and illiterate, in peace and in disasters.
We expect EPS to stay with us over many generations, rather than a decade or so, until humans discover something better than the 'digital identity' for our safe and orderly societal life. We look for the people who share such a long-term view and support us as such.