2年前 · 1 分の読書時間 · visibility 0 ·
OASIS Open Projects & Expanded Password System
Welcome to the Expanded Password System - a new and improved password system that would radically improve password retention and safety worldwide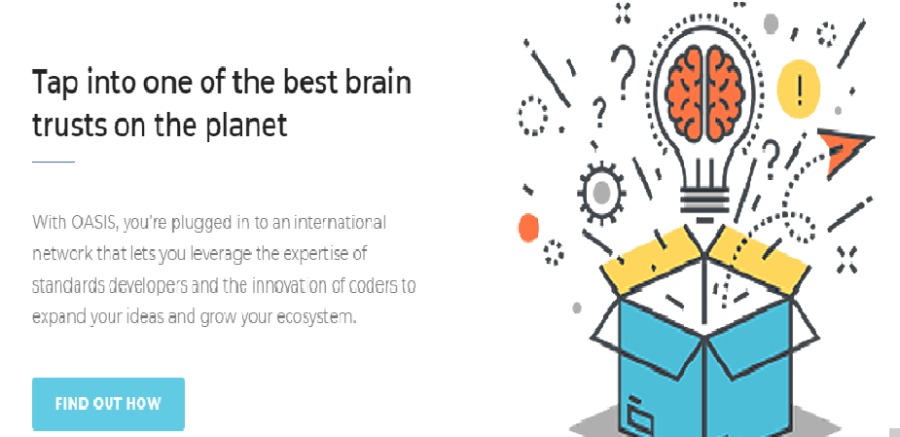 We announced we had been working on an OASIS Open Projects (*1) for our Expanded Password System (*2) at Consumer Identity World 2018 (*3) in Seattle and Amsterdam. We are excited to share with you that the project is in the 'Draft Proposal' stage and we would like a feedback from more of you who are involved in identity assurance and cybersecurity.
At this point, fifty plus people have joined the project; now we need corporate support to get the ball rolling. Our Draft Charter (*4) for the project incorporates the takeaways from discussions in Seattle and Amsterdam (*5).
We believe the business benefits are tremendous, including a sizeable reduction in identity management overhead, and in breach impact, to boot. There is no need to replace any system you've already implemented. They can be augmented by Expanded Password System, whether you use FIDO, OAuth, OpenID Connect or whatever else.
We would like you to have a say in this project, and welcome your knowledge, insights and expertise. You can start by telling us what you think of our Charter; and whether better, easier-to-remember and easier-to-manage passwords for the global consumer is something you want to be part of. Feel free to reach out to us.
Hitoshi Kokumai (*6)
………………………
*1 Slide: Identity Assurance by Our Own Volition and Memory
https://www.slideshare.net/HitoshiKokumai/further-update-identity-assurance-by-our-own-volition-and-memory                   (P14 of 23)
*2 OASIS Open Projects
https://oasis-open-projects.org/
*3 Presentation and Panel at Consumer Identity World 2018
https://www.kuppingercole.com/events/ciwusa2018/speakers/1896 (Seattle)
https://www.kuppingercole.com/events/ciweu2018/speakers/1896 (Amsterdam)
*4 Draft Charter
https://docs.google.com/document/d/1lHFWGMmFHN4xwm9q6ajQ1vZtFFaKNNgHJKHMnvcNS0s/edit
*5 Articles published on media
- 'Weak Panel'And Weak Lock/Key System'Of'Weak Door'
https://www.valuewalk.com/2018/11/expanded-password-system/
- Four Puzzling Issues Of Identity Authentication
https://www.valuewalk.com/2018/10/kyc-identity-authentication/
*6 Profile https://www.linkedin.com/in/hitoshikokumai/