4ヶ月前 · 1 分の読書時間 · visibility ~10 ·
Fed up with Password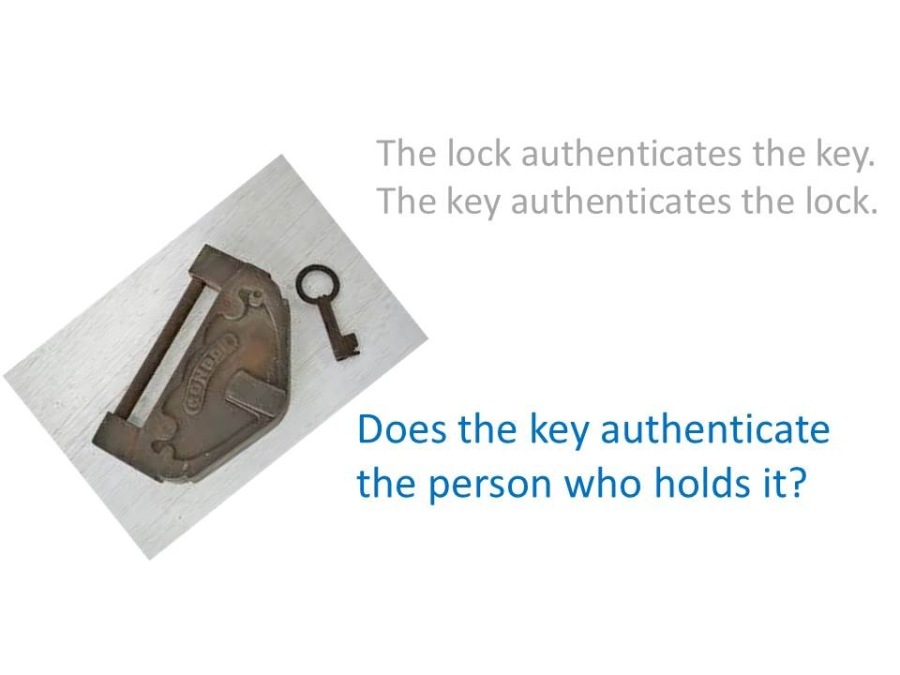 Few would disagree that the current form of password system is disliked, hated, loathed and fed up with.
Hence our proposition - We do not have to stick to remembering something afresh. We could instead make use of what we remembered many years ago and retained deep in our brain without any effort as the secret credentials.
Ref: "Impact of Episodic Memory on Digital Identity"
https://www.linkedin.com/pulse/impact-episodic-memory-digital-identity-hitoshi-kokumai/
What about removing the password/PIN?
Its effect is most easily perceivable if we look at unlocking of mobile devices. Where the password/PIN are removed from unlocking process, we could only rely on (1) a physical token or (2) a set of physical token and biometrics used in 'two-entrance' deployment.
(1) is no different to an ATM that dispenses cash without PIN, whereas the security of (2) is even lower than (1). Can they be a smart choice?
Key References 

What We Know for Certain about Authentication Factors

For Achieving Solid Digital Identity on Information Security Buzz (Mar/2021)
Digital Identity for Global Citizens

Image-to-Code Conversion by Expanded Password System
Summary and Brief History - Expanded Password System
Proposition on How to Build Sustainable Digital Identity Platform
Additional References

Removal of Passwords and Its Security Effect

Negative Security Effect of Biometrics Deployed in Cyberspace

External Body Features Viewed as 'What We Are'

 History, Current Status and Future Scenarios of Expanded Password System
Account Recovery with Expanded Password System

Update: Questions and Answers - Expanded Password System and Related Issues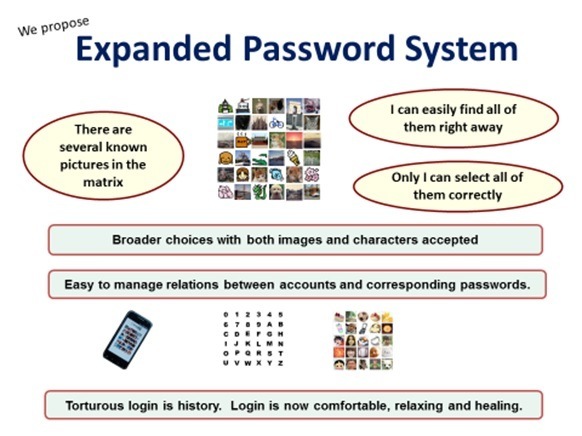 < Videos on YouTube>
Slide: Outline of Expanded Password System (3minutes 2seconds)
Digital Identity for Global Citizens (10minutes - narrated)
Demo: Simplified Operation on Smartphone for consumers (1m41s)
Demo: High-Security Operation on PC for managers (4m28s)
Demo: Simple capture and registration of pictures by users (1m26s)
Slide: Biometrics in Cyber Space - "below-one" factor authentication