1年前 · 1 分の読書時間 · visibility ~10 ·
Biometrics Used Correctly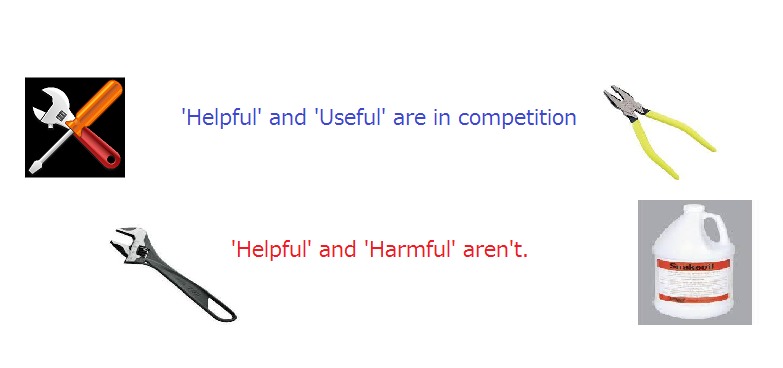 Anything used correctly is eful and so are UV, disinfectant and biometrics.
Identification in physical space of personnel at critical facilities could be a correct use of biometrics. Another correct use is detection of suspicious guys who try to take over the logged-in device while the user is away. Behavioral biometrics could help here; suspicious behavior detected, the guy handling the device would be asked to feed a password for fresh login.
If the biometrics used in cyber space are explicitly declared to bring down security in return for increased convenience, it would be a correct use case. On the other hand, it is definitely wrong and unethical to declare that biometrics used with a default/fallback password/PIN will increases security.
Mixing up the security-lowering 'multi-entrance' deployment of two factors with the security-enhancing 'multi-layer' deployment would bring a serious false sense of security that is worse than a lack of security. Proponents of biometrics are expected to behave as such.
Click the link for this and many other discussions https://www.valuewalk.com/2020/05/digital-identity-biometrics-use/
...........................................................................
< Related Post >
A default/fallback password is the password, isn't it?
Let us infer what biometrics promoters and adopters would assert in order to justify their allegation that biometrics, while depending on the password, can displace the password.
It could be "We are aware that consumers have to rely on a default password as the fallback measure in case of false rejection. But, the consumers can complete the authentication without using the password/pincode when they are not rejected by the biometrics. This observation encourages us to assert that biometrics enables us to achieve a password/pincode-less authentication while providing good convenience to citizens".
What they would not mention is "We are not interested to talk about the reality that the adoption of biometrics has enabled criminals to capitalize on the two entrances placed in a 'multi-entrance' deployment which has brought down security to the level lower than a password/pincode-only authentication. Convenience that we offer actually benefits criminals."
Click the link for more about the negative security effect of biometrics in cyberspace  https://www.linkedin.com/pulse/negative-security-effect-biometrics-deployed-hitoshi-kokumai?trk=portfolio_article-card_title