5ヶ月前 · 1 分の読書時間 · visibility ~10 ·
Was correct information given to the questionees before asking the question?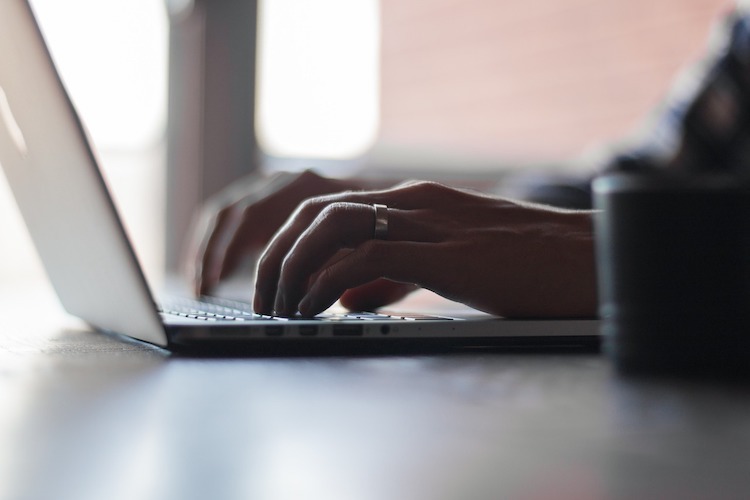 "Consumers recognize biometrics security tops passwords, Experian says"   https://www.biometricupdate.com/202104/consumers-recognize-biometrics-security-tops-passwords-experian-says
We have to be curious to find out what the outcome would be if the consumers had been informed
that they would see biometrics bring down the overall security to the level lower than a password/PIN-only authentication
and
that they would have to face a huge inconvenience over their lifespan when their biometrics data, that cannot be cancelled, have been leaked.
Could their opinions remain the same?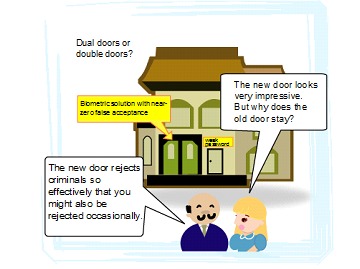 < KeReference >
Inconvenience behind Convenience of Biometrics

"Quantitative Examination of MultipleAuthenticator Deployment"

Negative Security Effect of Biometrics Deployed in Cyberspace

External Body Features Viewed as 'What We Are'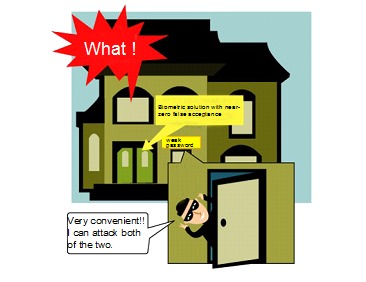 Additional References

For Achieving Solid Digital Identity on Information Security Buzz (Mar/2021)
What We Know for Certain about Authentication Factors
Digital Identity for Global Citizens

Image-to-Code Conversion by Expanded Password System
Summary and Brief History - Expanded Password System
Proposition on How to Build Sustainable Digital Identity Platform
Account Recovery with Expanded Password System

 History, Current Status and Future Scenarios of Expanded Password System

Negative Security Effect of Biometrics Deployed in Cyberspace
Removal of Passwords and Its Security Effect
Update: Questions and Answers - Expanded Password System and Related Issues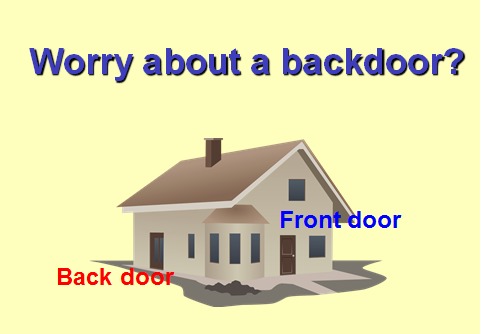 < Videos on YouTube>

Slide: Outline of Expanded Password System (3minutes 2seconds)
Digital Identity for Global Citizens (10minutes - narrated)
Demo: Simplified Operation on Smartphone for consumers (1m41s)
Demo: High-Security Operation on PC for managers (4m28s)
Demo: Simple capture and registration of pictures by users (1m26s)
Slide: Biometrics in Cyber Space - "below-one" factor authentication