7ヶ月前 · 1 分の読書時間 · visibility 0 ·
Threat to Epistemic Security in Digital Identity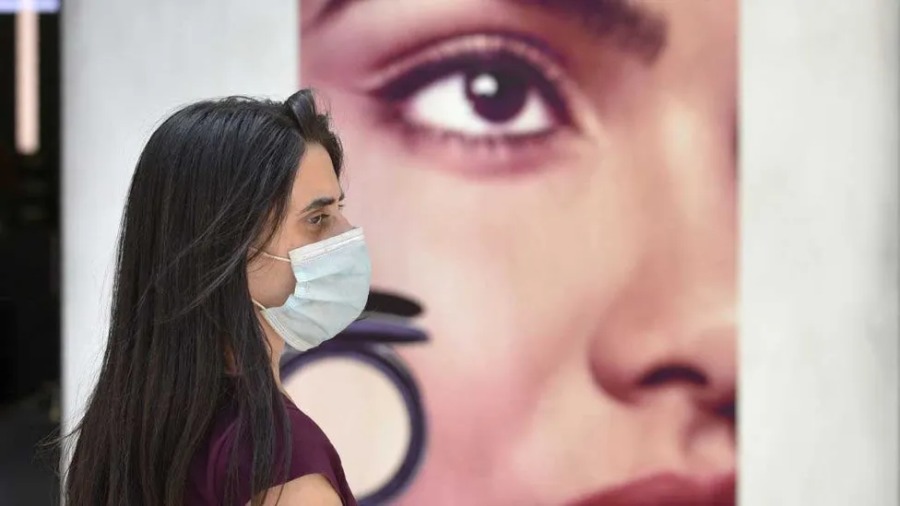 "The greatest security threat of the post-truth age"     https://www.bbc.com/future/article/20210209-the-greatest-security-threat-of-the-post-truth-age   "epistemic security is about keeping our knowledge safe." 
 This concept may well be applicable to the grave misinformation spread by quite a few security professionals, that is, "better security will be achieved by removing passwords (secret credentials) from digital identity altogether". 
 Secure authentication of citizens' digital identity is the basic foundation of the safe and orderly societal life in the cyber era. People who remove secret credentials from digital identity not only harm themselves but also put the other people in harm's way. 
 The effect of removing secret credentials from digital identity is closely examined below.
"Removal of Passwords and Its Security Effect" 
"Aiming to Destroy Democracy?"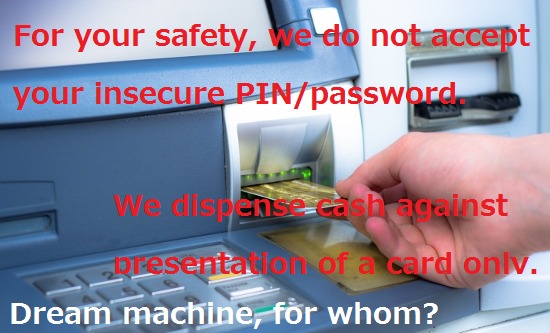 Key References 

 Bizarre Theory of Password-less Authentication
 Removal of Passwords and Its Security Effect
 Negative Security Effect of Biometrics Deployed in Cyberspace
Additional References

Digital Identity for Global Citizens
What We Know for Certain about Authentication Factors
Summary and Brief History - Expanded Password System
Proposition on How to Build Sustainable Digital Identity Platform
External Body Features Viewed as 'What We Are'

 History, Current Status and Future Scenarios of Expanded Password System
Update: Questions and Answers - Expanded Password System and Related Issues (30/June/2020)
 < Videos on YouTube>
Slide: Outline of Expanded Password System (3minutes 2seconds)
Digital Identity for Global Citizens (10minutes - narrated)
Demo: Simplified Operation on Smartphone for consumers (1m41s)
Demo: High-Security Operation on PC for managers (4m28s)
Demo: Simple capture and registration of pictures by users (1m26s)
Slide: Biometrics in Cyber Space - "below-one" factor authentication
< Media Articles Published in 2020 >
Digital Identity – Anything Used Correctly Is Useful https://www.valuewalk.com/2020/05/digital-identity-biometrics-use/
'Easy-to-Remember' is one thing 'Hard-to-Forget' is another https://www.paymentsjournal.com/easy-to-remember-is-one-thing-hard-to-forget-is-another/
Identity Assurance And Teleworking In Pandemic https://www.informationsecuritybuzz.com/articles/identity-assurance-and