1年前 · 1 分の読書時間 · visibility 0 ·
The password is easy to crack – Are you sure?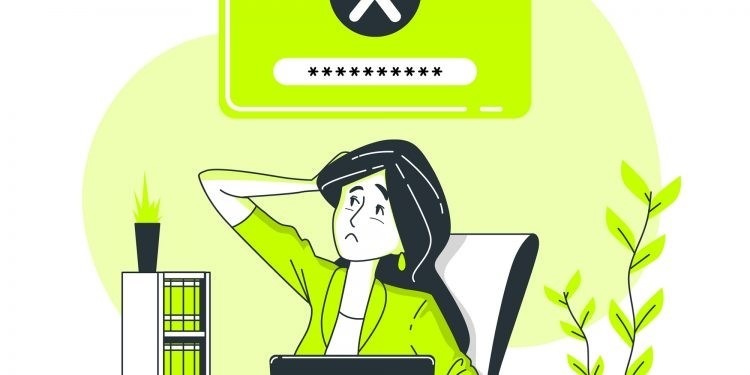 Quite a few security professionals say 'Yes' very loudly.
We would say that a 'hard-to-crack' password is hard to crack and an 'easy-to-crack' password is easy to crack, just as strong lions are strong and weak lions are weak; look at the cubs, inured and aged.
However hard or easy to manage, the password is absolutely indispensable, without which digital identity would be just a disaster. We need to contemplate on how to make the password harder to crack while making it harder to forget.
Hard-to-forget passwords will help for teleworking in stressful situations like pandemic. We were unfortunately late for Covid-19. We or our successors will hopefully be ready for the next outbreak.
This subject and related issues are discussed on Payments Journal, InfoSec Buzz and Risk Group
https://www.paymentsjournal.com/easy-to-remember-is-one-thing-hard-to-forget-is-another/
https://www.informationsecuritybuzz.com/articles/identity-assurance-and-teleworking-in-pandemic/
https://riskgroupllc.com/democracy-and-digital-identity-2/
#identity #authentication #password #security #biometrics #ethic #privacy #democracy #emergency #disaster #panic #defense #government #pandemic #teleworking
........................................................................................................
Future society enabled by the hard-to-crack and hard-to-forget password
Textual passwords could suffice two decades ago when computing powers were still limited, but the exponentially accelerating computing powers have now made the textual passwords too vulnerable for many of the cyber activities. The same computing powers are, however, now enabling us to handle images and making more and more of our digital dreams come true, some of which are listed below.
- Electronic Money & Crypto-Currency
- Hands-Free Payment & Empty-Handed Shopping
- ICT-assisted Disaster Prevention, Rescue & Recovery
- Electronic Healthcare & Tele-Medicine to support terminal care in homes
- Pandemic-resistant Teleworking
- Hands-Free Operation of Wearable Computing
- User-Friendlier Humanoid Robots
- Safer Internet of Things
- More effective Defense & Law Enforcement
all of which would be the pie in the sky where there is no reliable identity assurance.