1年前 · 1 分の読書時間 · visibility ~100 ·
Password-killer = Democracy-killer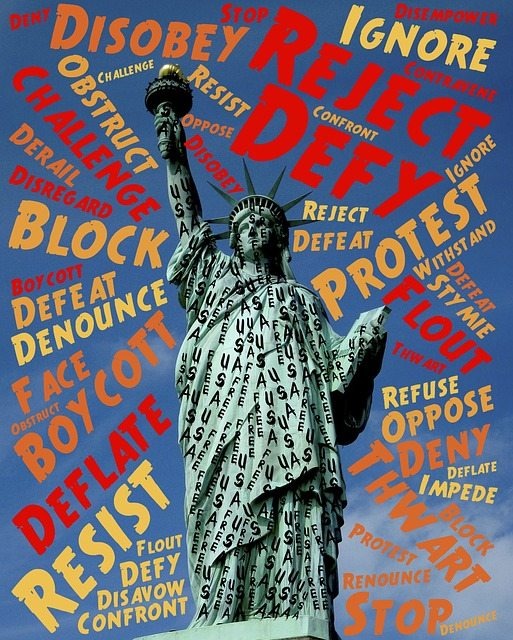 Still seeing not a few people alleging loudly that better security would be achieved by removing the password from digital identity, I would bring back my earlier article published on ValueWalk two years ago – "Democracy Would Be Dead Where The Password Is Killed"
"Some security people are advocating that the password should be killed dead. I wonder if they are aware of what they mean by what they say. A society where identity authentication is allowed without users' volition would be the society where democracy is dead. It's a tyrant's utopia."

Moreover the attempt to kill passwords is not just a threat to democracy, but it is also a grave threat to cybersecurity as outlined here – "Removal of Passwords and Its Security Effect"
I would now like to reiterate that I really wonder if they are aware of what they mean by what they say.

< Related Article >
Follow Logic, Not Uncertain Reputation

Publication on EDPACS of Taylor &Francis

< Excerpt from Follow Logic, not Uncertain Reputation >
'Secret Credential' is made of 'Text Password' and 'Non-Text Password'. Now that we know that 'Text Password' is not sufficient, we could and should supplement and enhance the text password by bringing in 'Non-Text Password'. There cannot be any other logical conclusion.
 Furthermore, the secret credentials made of text passwords and non-text passwords could satisfy the need of the people who love the text password as well as the people who hate the text password.
 As such, the real question is simply how to provide both 'text passwords' and 'non-text passwords' on a platform. The answer is Expanded Password System we advocate.
#identity #authentication #password #security #safety #biometrics #ethic #privacy #civilrights #democracy