7ヶ月前 · 1 分の読書時間 · visibility ~10 ·
Ignored Gravity of Secret Credentials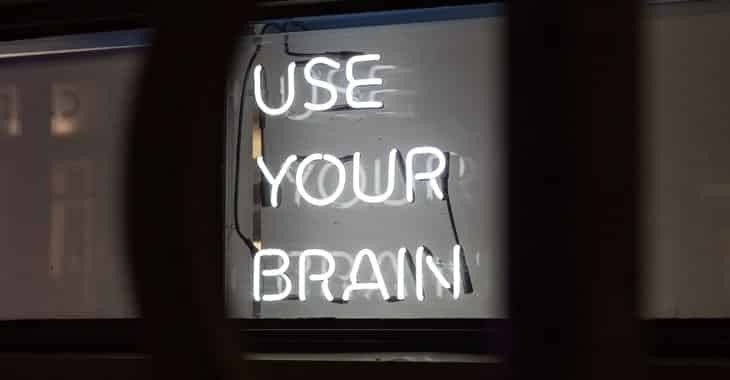 "the organisation needs to stop storing passwords in plain text" was mentioned in this report – "Poor password security at the British branch of Mensa?"      https://grahamcluley.com/poor-password-security-mensa/
It's a conundrum – They must be conscious that they are responsible for protecting the personal information of the high-IQ members, many of whom must have a heavy social status. What sort of reasoning had led those people to store passwords in plain text? Just ignorance or indifference? Or, something else?
Anyway, this report should not be interpreted to imply that the password systems have an inherent drawback. To blame is the people who opted to not hash the passwords before storing.
We could reconfirm here that blaming the password is wrong and that secret credentials are absolutely indispensable for identity assurance that makes the foundation of safe and orderly societal life.
Ref: "Bizarre Theory of Password-lessAuthentication"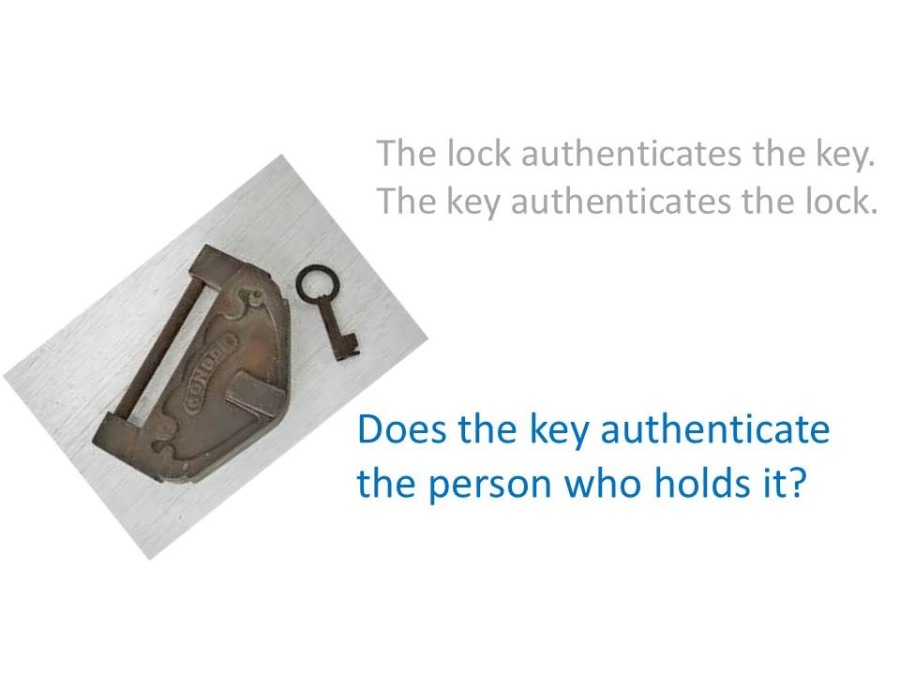 < References >
Summary and Brief History - Expanded Password System
Image-to-Code Conversion by Expanded Password System
Proposition on How to Build Sustainable Digital Identity Platform
External Body Features Viewed as 'What We Are'
 History, Current Status and Future Scenarios of Expanded Password System
Negative Security Effect of Biometrics Deployed in Cyberspace
Removal of Passwords and Its Security Effect
Update: Questions and Answers - Expanded Password System and Related Issues (30/June/2020)
< Videos on YouTube>

Slide: Outline of Expanded Password System (3minutes 2seconds)
Demo: Simplified Operation on Smartphone for consumers (1m41s)
Demo: High-Security Operation on PC for managers (4m28s)
Demo: Simple capture and registration of pictures by users (1m26s)
Slide: Biometrics in Cyber Space - "below-one" factor authentication
< Latest Media Articles Published in 2020 Spring>
Digital Identity – Anything Used Correctly Is Useful https://www.valuewalk.com/2020/05/digital-identity-biometrics-use/
'Easy-to-Remember' is one thing 'Hard-to-Forget' is another https://www.paymentsjournal.com/easy-to-remember-is-one-thing-hard-to-forget-is-another/