10ヶ月前 · 1 分の読書時間 · visibility ~10 ·
If Only It Were True!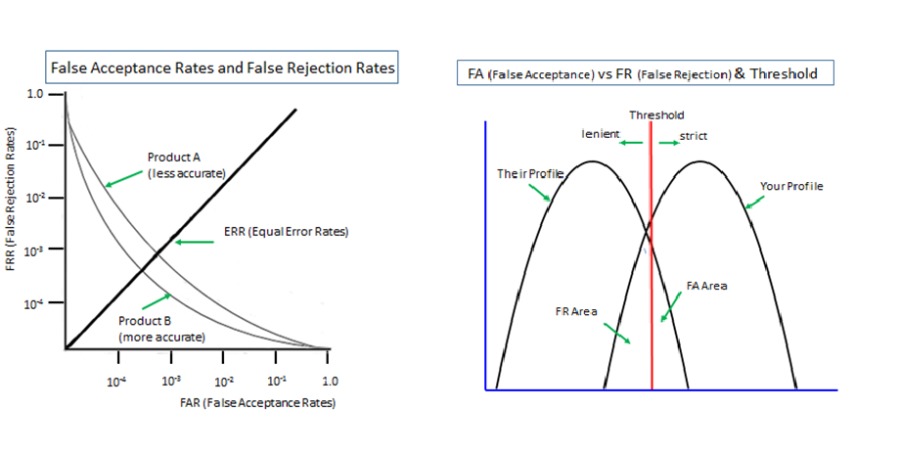 A good number of consumers consider biometrics positively according this report -" Fed up with passwords and bad onboardings, consumers consider biometrics"

Put your finger on a sensor or place your face before a camera and you will enjoy better security and convenience; What a fantastic world it would be. IF only it were true! 
The phenomenon of pro-biometrics consumers, in reality, is no more than a misinformed consent of a kind. The false sense of security that such misperception brings to the society could be even worse than the sheer lack of security, as discussed here - "Campaign ofDeception"
Prefer quickly watching to reading more? Then click here 

Below are some more of my recent posts on biometrics -
"US Army appears to be scarily misguided"
"Probabilistic Is Human Body, Not Pattern-Matching Algorithm"
'Not as secure as claimed' is one thing. 'Harmful to security' is another.

"Comfortable Biometrics Ecosystem"

"AI-Enhanced Biometrics – How Dreadful?"
"Probability of Wrong People Getting Persecuted"
"Face Shielding 'instead of' OR 'on top of' Face Mask"
"What Biometrics Vendors Tell Us versus What NIST Tells Us"
"Spoofing and Liveness Detection"
and

Our biometrics whitepaper - "Negative Security Effect of Biometrics