1年前 · 1 分の読書時間 · visibility 0 ·
Global HQ Registered in UK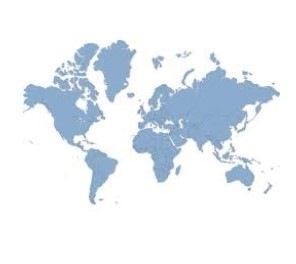 We have registered Mnemonic Identity Solutions (MIS) Limited (Code: 12788178) in UK as our global headquarters.
https://www.linkedin.com/pulse/summary-brief-history-expanded-password-system-hitoshi-kokumai/
MIS stands at the core of 'Digital Identity'; people engaged in identity management or 'deployment of authenticators' could all be the down-stream partners for Expanded Password System (EPS) as discussed here
https://www.linkedin.com/posts/hitoshikokumai_removal-of-passwords-and-its-security-effect-activity-6691519764059299840-dOaE
We expect EPS to stay with us over many generations until humans discover something totally different to 'Digital Identity' for our safe and orderly societal life. We look to the people who share such a long-term view and support us as such.
We plan to organize a crowdfunding for anyone to have an opportunity to join us for both the social good and economic benefits. We will welcome technical contributions as well.
Together with everyone, shall we make EPS solutions readily available to all the global citizens: rich and poor, young and old, healthy and disabled, literate and illiterate, in peace and in disaster?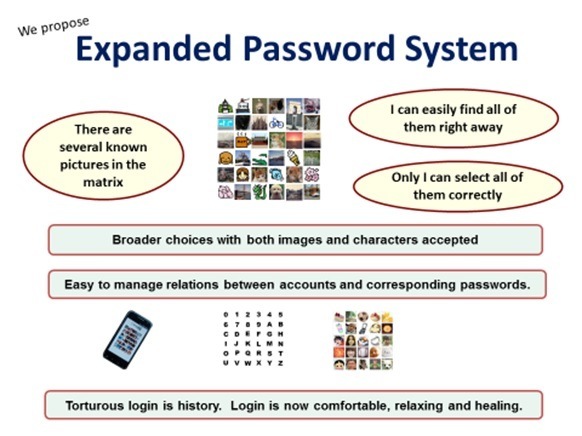 Who Adopted Expanded Password System (EPS) and for What
A telecom company who built a payment system designed for a million online shoppers adopted EPS for accepting 'Hard-to-Forget' and yet 'Hard-to-Break' credentials and for reducing the helpdesk cost drastically. Actually 140,000 online shoppers enjoyed the no friction login before the payment system was closed in 2008.
An IT corporation who built a security-conscious corporate network adopted EPS-based 2-channel/2-factor authentication accepting 'Hard-to-Break' and yet 'Hard-to-Forget' credentials. 1,200 employees are still enjoying the good balance of security and usability.-
Japan's Self-Defense Ground Forces, aka Army, adopted our product for accepting 'Panic-Proof' and yet 'Hard-to-Break' credentials. The number of licenses has increased more than 10-fold over the 7-year period from 2013 and is set to increase further.
We expect to see similar adoptions in hundreds or thousands of times larger scale once we start the operation in the global market from the quarters in UK.