4ヶ月前 · 1 分の読書時間 · visibility 0 ·
Get Away from Dichotomy on Issues of Ethics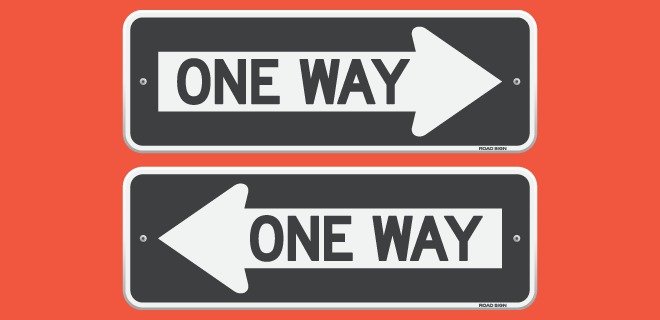 I would like to differentiate (1) people who use weak authentication solutions and (2) those who gain quick money by promoting weak authentication products alleging that they are promoting security-enhancing solutions.
The latter (2) that end up with spreading a false sense of security comes in our sight as an issue of ethics while the former (1) doesn't.
Here we should get away from a dichotomy of deciding whether ethics is either powerful or powerless. Ethics is actually not so powerful as we expect it to be and it is not so powerless as we fear it to be.
More specifically, ethics may be powerless in those who ignore ethics from promoting unethical products, but ethics could be powerful in preventing those unethical products from becoming too dominant.

Key References 

""Yet another case of misleading information being spread by tech media"
"What's behind ever more insecurecyberspace?"

Removal of Passwords and Its Security Effect

Negative Security Effect of Biometrics Deployed in Cyberspace
External Body Features Viewed as 'What We Are'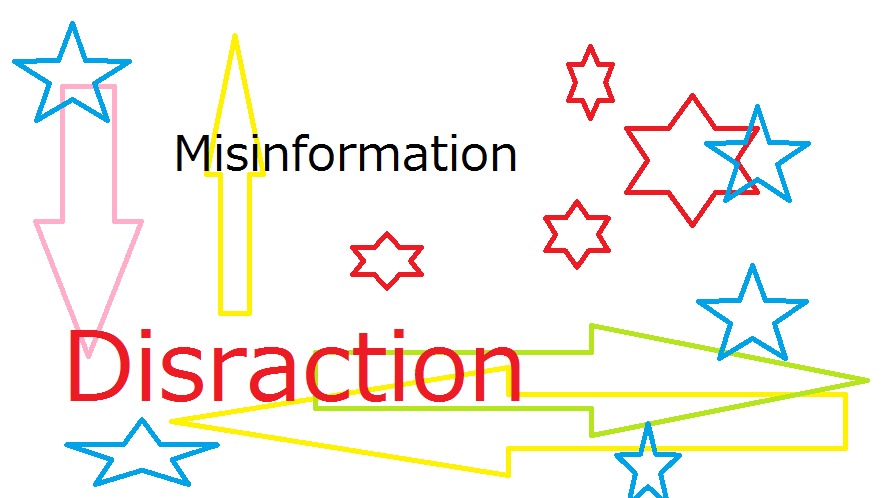 Additional References

For Achieving Solid Digital Identity on Information Security Buzz (Mar/2021)
What We Know for Certain about Authentication Factors
Digital Identity for Global Citizens

Image-to-Code Conversion by Expanded Password System
Summary and Brief History - Expanded Password System
Proposition on How to Build Sustainable Digital Identity Platform
Account Recovery with Expanded Password System

 History, Current Status and Future Scenarios of Expanded Password System

Update: Questions and Answers - Expanded Password System and Related Issues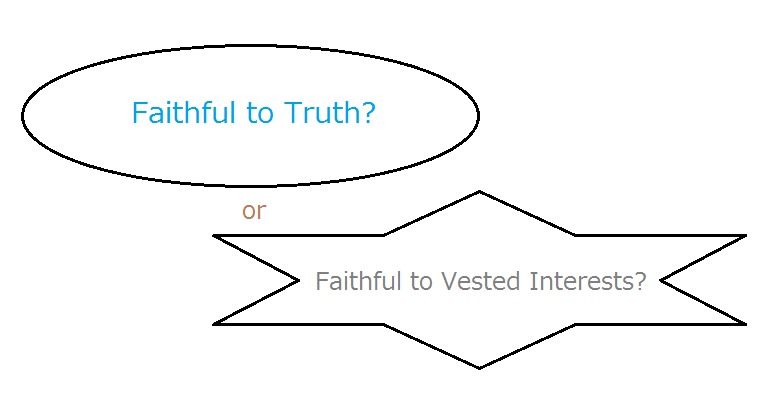 < Videos on YouTube>

Slide: Outline of Expanded Password System (3minutes 2seconds)
Digital Identity for Global Citizens (10minutes - narrated)
Demo: Simplified Operation on Smartphone for consumers (1m41s)
Demo: High-Security Operation on PC for managers (4m28s)
Demo: Simple capture and registration of pictures by users (1m26s)
Slide: Biometrics in Cyber Space - "below-one" factor authentication