8ヶ月前 · 1 分の読書時間 · visibility 0 ·
Do what you can't do and you will be safe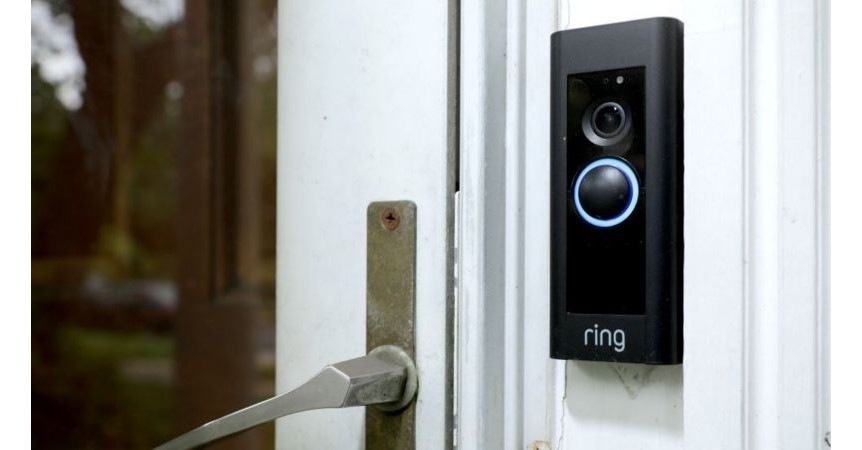 Hacked home cams used to livestream police raids in swatting attacks
 https://www.bbc.com/news/technology-55499164  - "As a consequence, the FBI has advised smart device owners to ensure they provide a different complex passcode to each online service they use."
This is the first password news of 2021 that I came across.  Has someone asked them "Are you practicing it? Your colleagues are all able to do it? Or, do you recommend us to carry a memo around with all those passwords on it, creating a single point of failure?"
Secret credentials are indispensable for identity assurance, whereas text-only passwords are hard to manage. Why not consider Non-Text credentials?
Ref: "When, why and how Expanded Password System was developed"
https://www.linkedin.com/pulse/digital-identity-global-citizens-hitoshi-kokumai/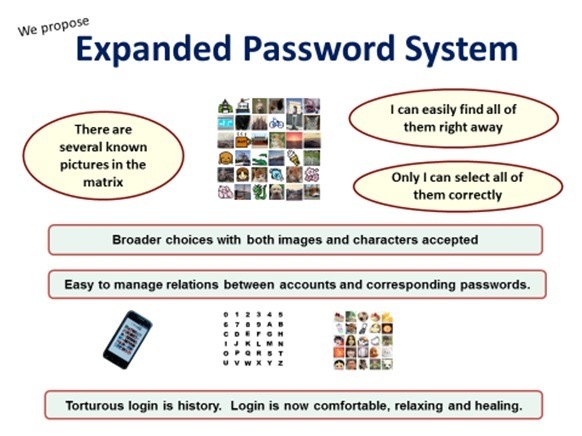 The aim of our enterprise is to make Expanded Password System (EPS) solutions readily available to all the global citizens: rich and poor, young and old, healthy and disabled, literate and illiterate, in peace and in disasters.
 We expect EPS to stay with us over many generations until humans discover something other than the 'digital identity' for our safe and orderly societal life. We look for the people who share such a long-term view and support us as such.
Key References 
Image-to-Code Conversion by Expanded Password System
Summary and Brief History - Expanded Password System
Proposition on How to Build Sustainable Digital Identity Platform