1ヶ月前 · 2 分の読書時間 · visibility ~10 ·
Another Aspect of Biometrics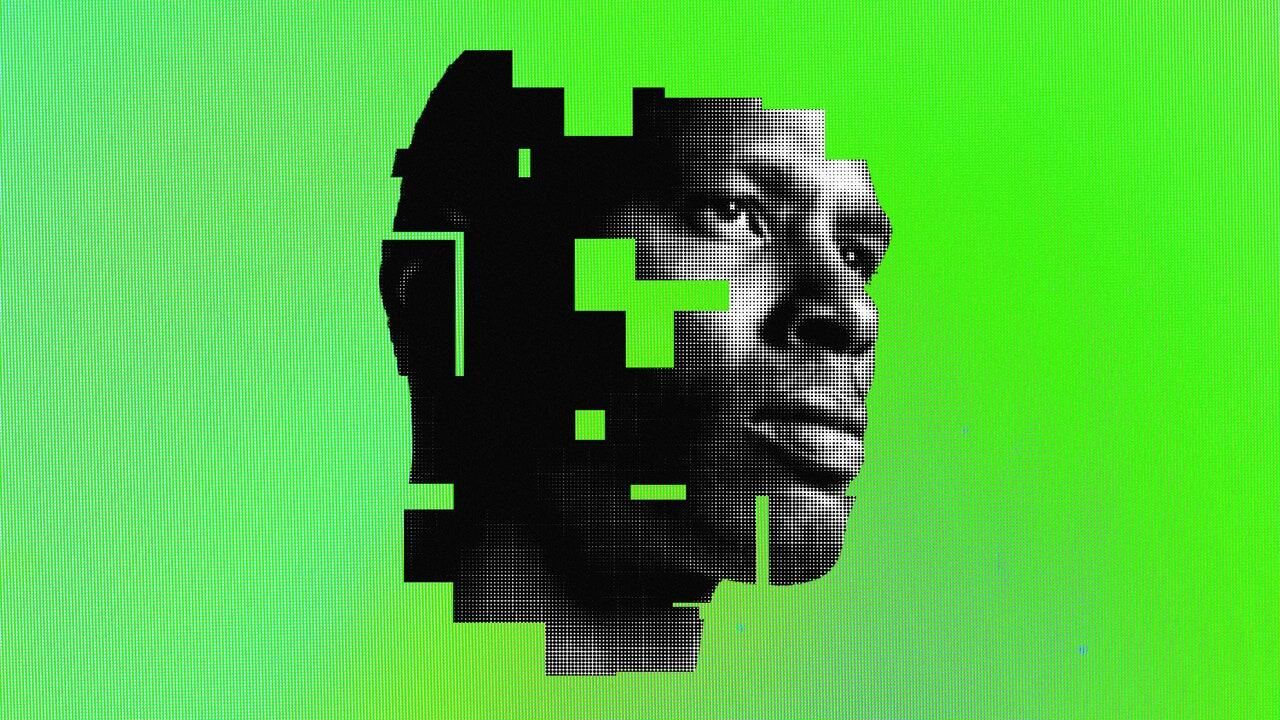 Today I take up this report "Europe makes the case to ban biometric surveillance" https://www.wired.co.uk/article/europe-ai-biometrics
A friend has directed me to this very intriguing news, which reads "the biometrics business is on a collision course with Europe's leading data protection experts. Both the European Data Protection Supervisor and the European Data Protection Board have called for a total ban on using AI to automatically recognise people."
I did not spend much time on this aspect of biometrics, not because it is outside my scope, but because many people are already awake to this problem and working on it actively. Say, I wish to focus more on the issue that few people are not awake to.
The issue is that, when deployed with a default password, biometrics only increases the attack surface and thus further weakens the defense that the weak password has somehow provided.
Discussed in this post -https://www.linkedin.com/posts/hitoshikokumai_identity-authentication-password-activity-6825637129641701376-XgjN"> "Biometrics is to Password what Back door is to Front door"
I am speaking out loudly and persistently on this problem of biometrics because few people are speaking about it; once we are awake to this truth, we have a moral duty to speak up.