7ヶ月前 · 1 分の読書時間 · visibility 0 ·
Aiming to Destroy Democracy?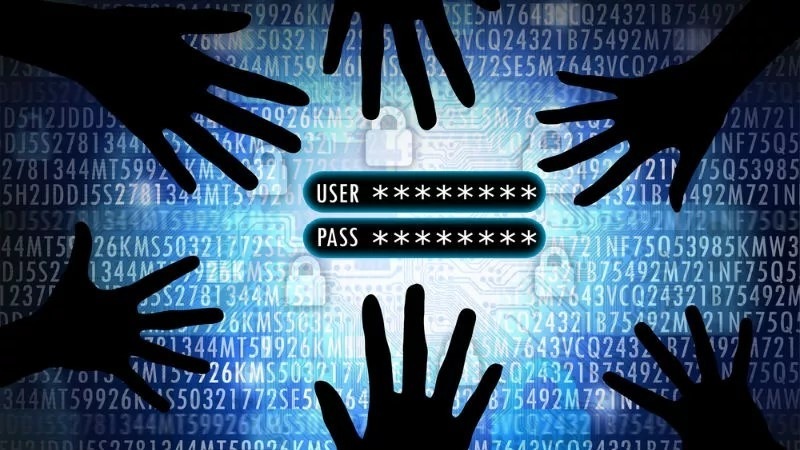 Here is a report with an eye-catching title - "Passwordless authentication: The future is  here"   https://www.itproportal.com/features/passwordless-authentication-the-future-is-here/
I wonder if they are aware of what they mean by what they say.
Democracy in Peril of Destruction - A society where identity authentication is allowed to happen without users' volition involved would be the society where democracy is dead. It's a tyrant's utopia.
Democracy must require the individuals to have the rights not to get their identity authenticated without their knowingly confirming it. This volitional process can be achieved only with volitional identity authentication made possible by memorized secrets, i.e., the likes of passwords.
Moreover, on top of being a grave threat to democracy, removal of secret credentials would bring a catastrophic collapse of digital identity security as we repeatedly discuss as in "Bizarre Theory of Password-less Authentication"
https://www.linkedin.com/posts/hitoshikokumai_is-the-future-of-cybersecurity-passwordless-activity-6740797972310843392-H85v
Do those people really believe that removing a weak army would make the national defense stronger?
'The future is here' to destroy both democracy and security, isn't it?
What on earth are they doing?
< References >
Summary and Brief History - Expanded Password System
Image-to-Code Conversion by Expanded Password System
Proposition on How to Build Sustainable Digital Identity Platform
External Body Features Viewed as 'What We Are'
 History, Current Status and Future Scenarios of Expanded Password System
Negative Security Effect of Biometrics Deployed in Cyberspace
Removal of Passwords and Its Security Effect
Update: Questions and Answers - Expanded Password System and Related Issues (30/June/2020)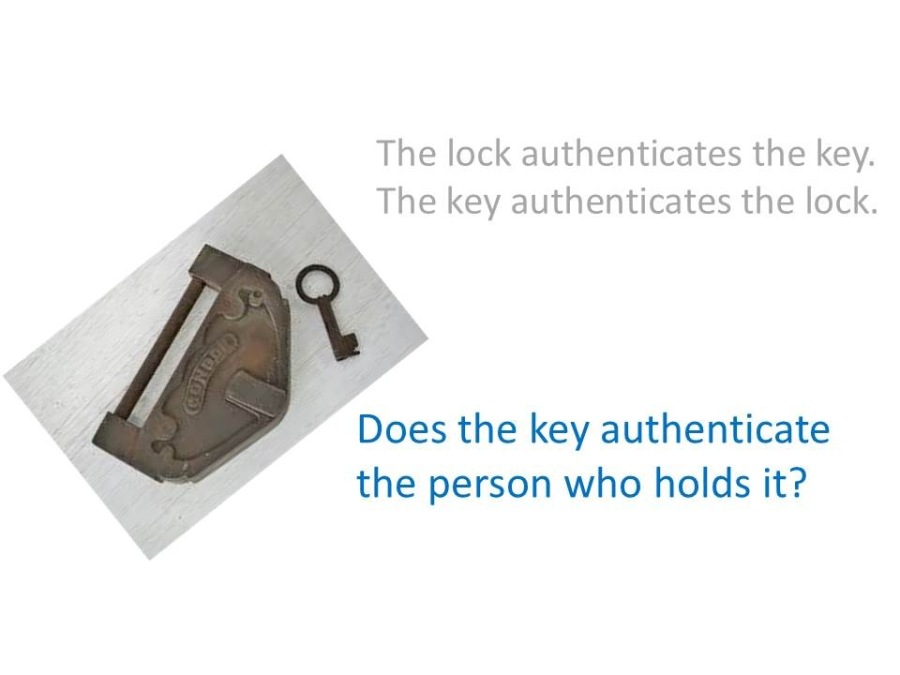 < Videos on YouTube>

Slide: Outline of Expanded Password System (3minutes 2seconds)
Demo: Simplified Operation on Smartphone for consumers (1m41s)
Demo: High-Security Operation on PC for managers (4m28s)
Demo: Simple capture and registration of pictures by users (1m26s)
Slide: Biometrics in Cyber Space - "below-one" factor authentication
< Latest Media Articles Published in 2020 Spring>
Digital Identity – Anything Used Correctly Is Useful https://www.valuewalk.com/2020/05/digital-identity-biometrics-use/
'Easy-to-Remember' is one thing 'Hard-to-Forget' is another https://www.paymentsjournal.com/easy-to-remember-is-one-thing-hard-to-forget-is-another/